Cold Brew Bundle Deal : Treat non-alcohol drinkers with healthy and stylish way.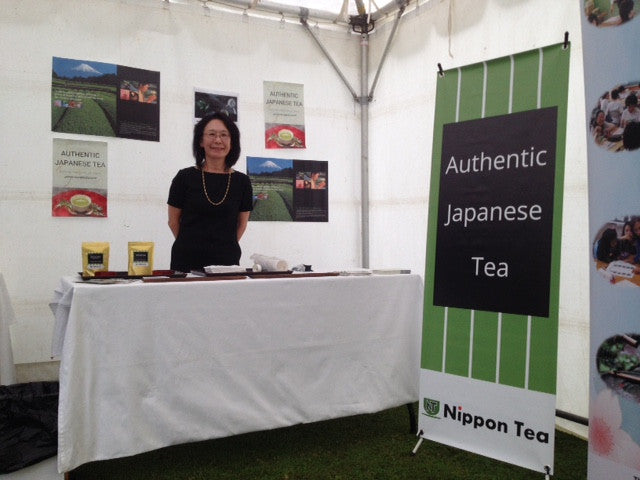 At the reception of the celebration of the Emperor of Japan's Birthday , as a JAPAN TEA goodwill ambassador, I presented cold brew gyokuro and cold brew houjicha using the filter in bottle and received great feedback about the taste of tea and the filter in bottle.
Here's your chance to try delicious cold brew Japanese tea at home with these special deals! For a limited time only so get in quick!
Bundle deal: Filter in bottle and Houjicha $80.
Bundle deal: Filter in bottle and Gyokuro $105. 
---
Leave a comment
Comments will be approved before showing up.