Explore and taste authentic Japanese tea at JAPAN DAY!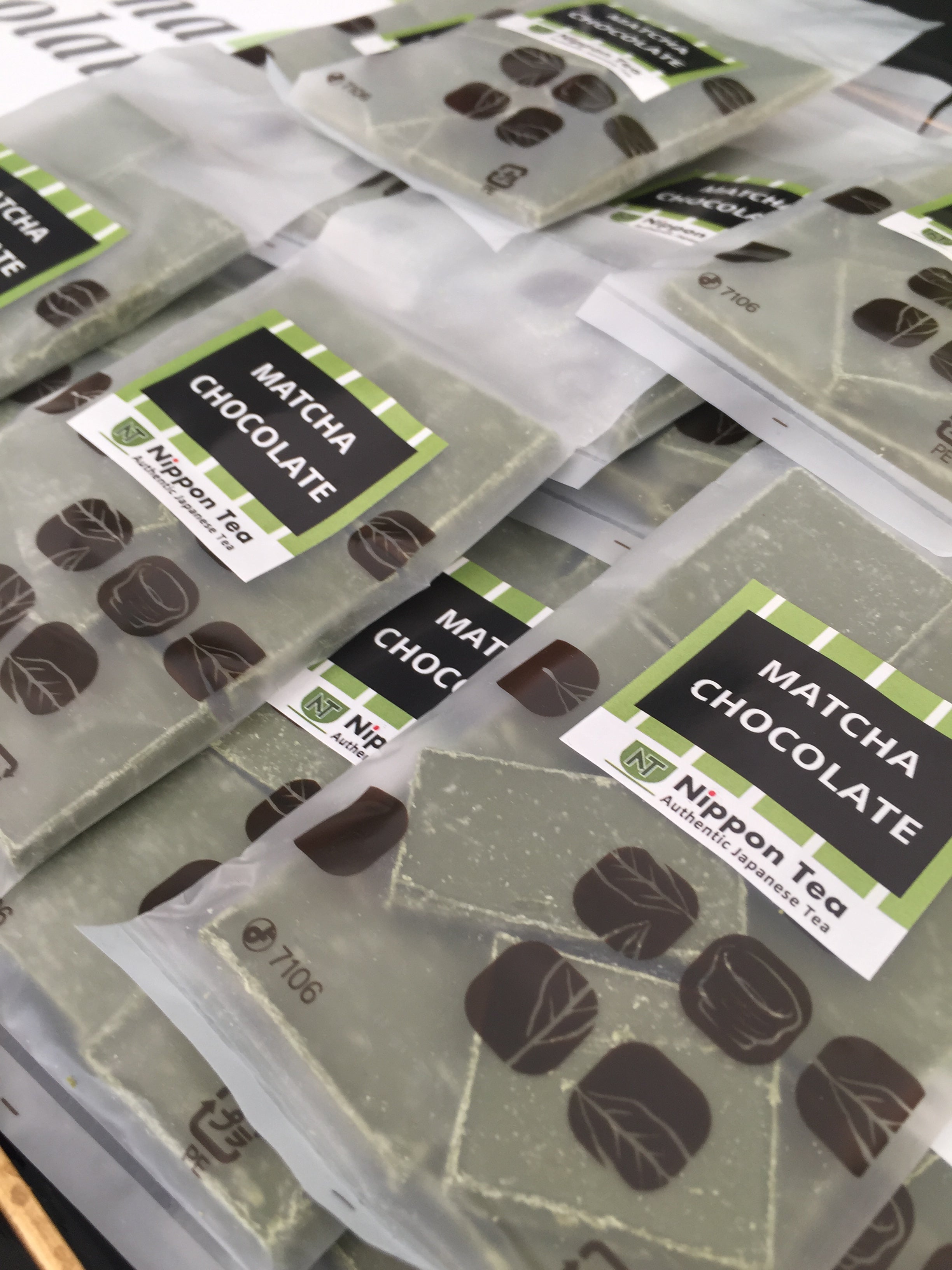 Held on Sun 03 March 10am-6pm at EDEN PARK Level 2 Cultural area.
Japan Tea Goodwill Ambassador, Chiwako Hoshina, will present brewing demonstrations and tastings of authentic Japanese tea from Nippon Tea. You can purchase your favourite authentic Japanese teas and our original Matcha Chocolate!
Don't miss out and see you there!
---
Leave a comment
Comments will be approved before showing up.