Happy New Year to you all!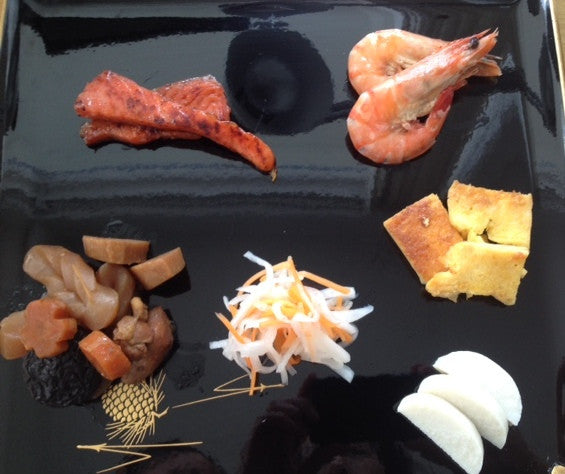 We sincerely hope you have all had a fantastic Christmas and New Year period. We certainly have - 2017, here we come!
Japan Day is coming up on the 26th February 2017 at the Cloud 10.00am to 6.00pm. http://www.japanday.org.nz/
Japan Tea Goodwill Ambassador, Chiwako, will have an authentic Japanese tea tasting seminar. You can explore the taste of Japan with a professional approach. Details coming soon. If you are interested please sign up for our newsletters for more information.
---
Leave a comment
Comments will be approved before showing up.