Matcha Quality checklist : Matcha is not the same as powdered green tea.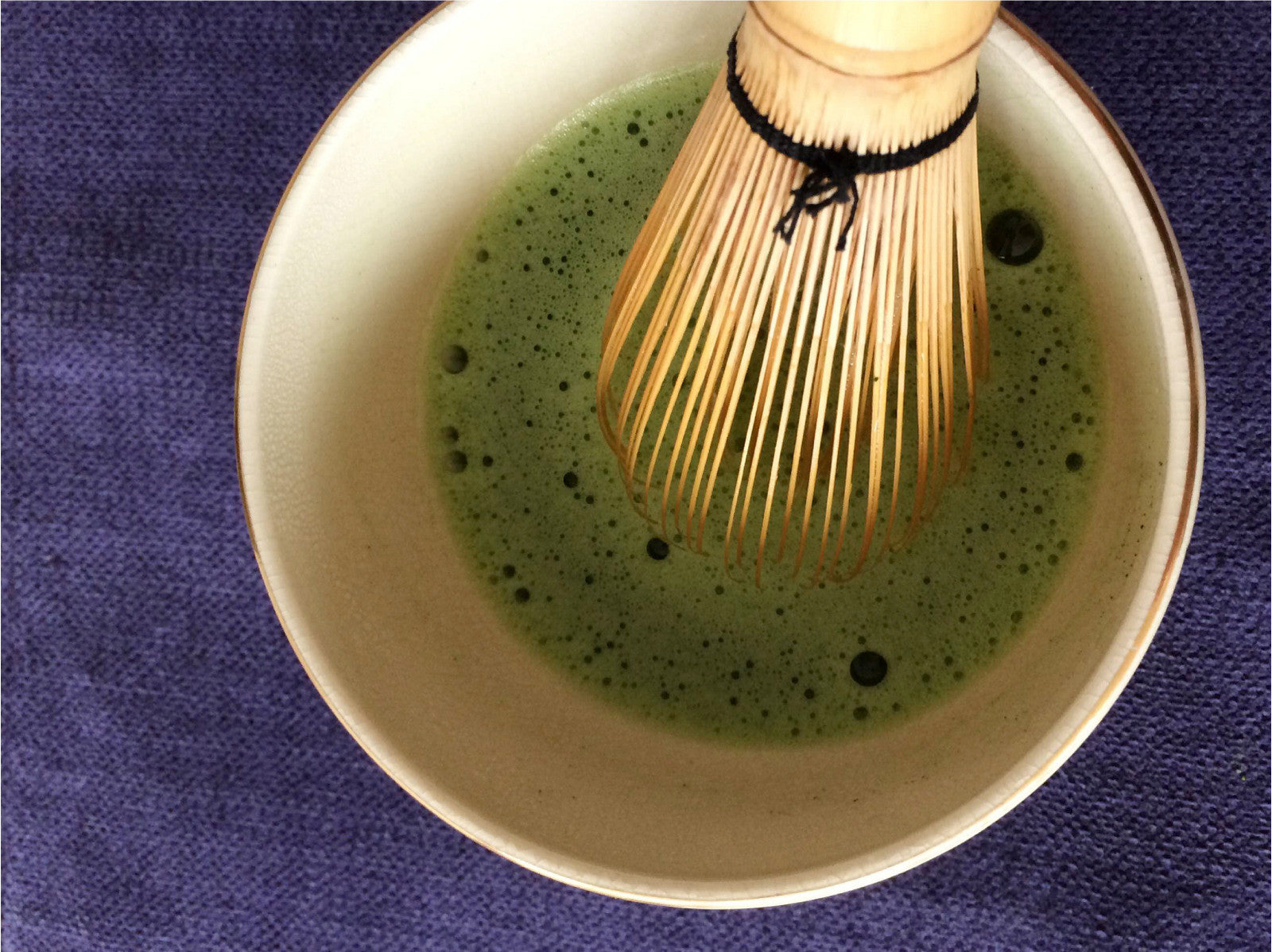 Matcha is specifically different from powdered green tea.
There are some points to find real authentic matcha.
Can you trust the tea distributor?
Is the product made in Japan? - very important
Growing process: shade grown over 20-25 days
Best harvest time: Early-mid May first harvest is the best (First flush)
Properly processed Tencha (tea leaves that make matcha) is used - if Tencha is not used, it is not matcha
Stone grounded - low speed at 30-40g per hour
Be aware of the price - cheap "matcha" might not actually be proper matcha. Matcha is a premium product and is quite expensive.
---
Leave a comment
Comments will be approved before showing up.