Nippon Tea is coming to Wellington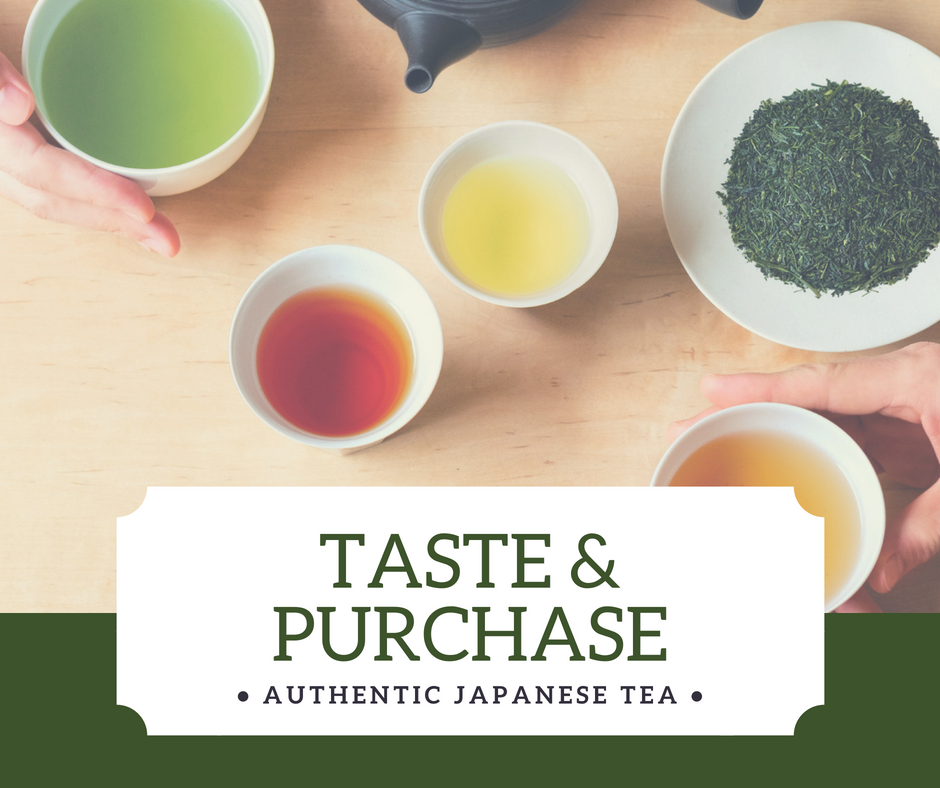 Nippon Tea is participating at the Japan Festival at TSB Bank Arena in Wellington on 24 November 11am-6: 30 pm to promote authentic Japanese tea. 
As the only Matcha and Japanese Tea specialist in New Zealand, come and taste the difference!
We will be selling a range of various Japanese green Teas including Matcha as well as offering tastings and demonstrations on how to brew Japanese teas to get the most out of a cuppa.
Our new delicious New Zealand made Matcha chocolate is also available to taste and purchase. Our green, antioxidant-rich chocolate uses our real organic Matcha and would make excellent gift idea this Christmas! 
Nippon Tea is introducing authentic Japanese Teas to New Zealand. Authentic Japanese Green Tea is very rare in New Zealand with 99% of green tea products available sourced from other countries.
With this in mind, Chiwako Hoshina, a Japan Tea Goodwill Ambassador and the only certified Japanese Tea Adviser in New Zealand, began Nippon Tea with a mission to introduce New Zealanders to the real authentic taste of Japanese teas and to educate you all about the health benefits and the culture behind Japanese teas. Imported directly from our tea leaf store in Tokyo Japan, our teas are different from any currently on the market.
We look forward to seeing you there!
---
Leave a comment
Comments will be approved before showing up.