Taste our tea at The Food Show 28-31 July : Stand S3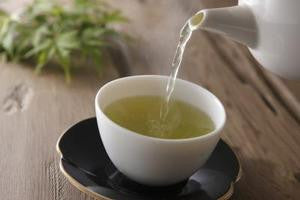 Experience brewing a quail-tea Japanese cuppa!
Nippon Tea is introducing authentic Japanese Teas to New Zealand. Japanese teas such as Japanese Green Tea is very rare in New Zealand with 99% of green tea products available  sourced from other countries. Imported directly from Tokyo Japan, our teas are different to any currently on the market. 
We will be selling a range of Japanese Teas including green tea and matcha as well as offering tastings and demonstrating  how to brew Japanese teas to get the most out of a cuppa. 
Come and taste the difference. We look forward to seeing you there!
---
Leave a comment
Comments will be approved before showing up.