Zero Bowls now available: Great gift idea with Matcha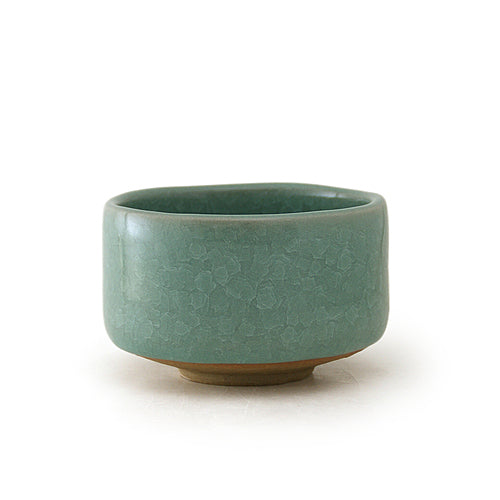 Zero small bowls white : Ideal serving Sencha, Premium Sencha and Gyokuro.
Zero 260ml and 420ml bowls : For whisking and then enjoying Matcha Gold.
Ceramic and Made in Japan.
---
Leave a comment
Comments will be approved before showing up.